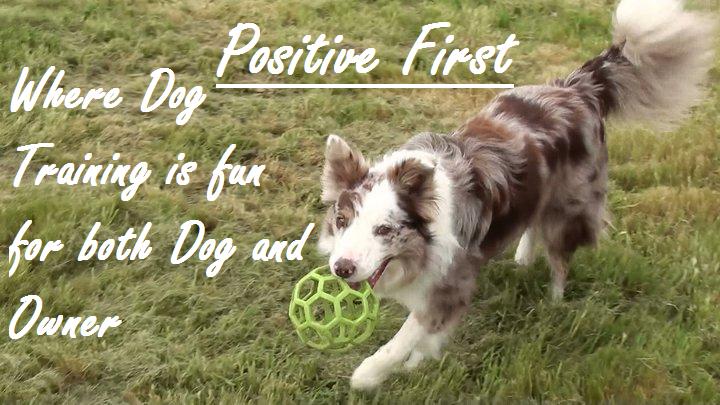 We are located in Owensboro, KY. We specialize in helping people help their dogs through some tough stuff- like dog/dog aggression, predatory aggression, fear aggression, anxiety issues and the all-important potty training (and spraying) issues!
Our methods = different/simple
Here at Positive First, we like to keep things simple, positive, and fun. When you focus on teaching your dog what you want him to do, rather than what you do not want, training becomes fun and something to look forward to, rather than stressful and discouraging.
Okay, so once your dog knows what you want, how do you motivate him/her to do it, without yelling, jerking the leash, using prong collars, shock collars, choke collars, or bark collars? Why its simple! What would you do, if you were fido? (see diagram below).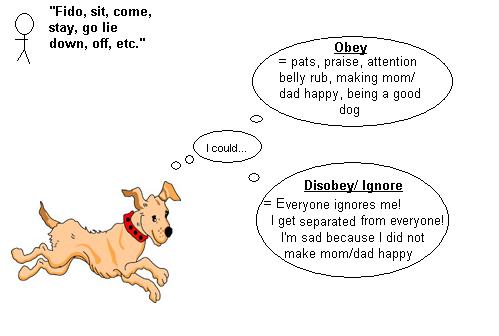 Now, obviously I do not know what exactly is going on in a dogs head, but from the attitudes of my dogs/fosters whom I live with and watch closely for what motivates them to obey or disobey, this is a pretty good picture of what seems to motivate them. They actually get excited when I ask them to do something, and I am guessing that it is because they know that they get to obey me, make me happy, get pats, feel good about themselves, etc.
If you have ever had a low self-esteemed dog, and then taught him/her some kind of behavior, you know the change in them when they get to do it and get it right! This is what training is all about. Teaching your dogs what you want them to do, and then rewarding them somehow every time they do it.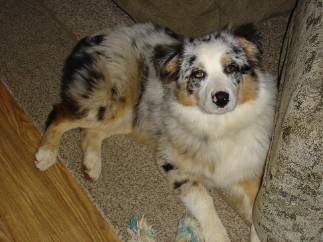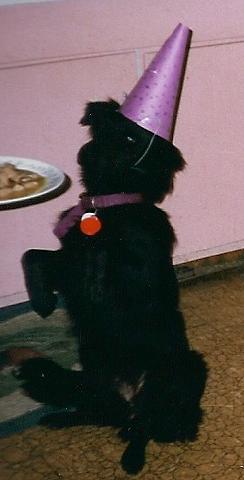 Free Dog Training
Articles
Our Foster Program
We take dogs from the local animal shelter who have had trouble getting adopted for one reason or another, and work through those issues so that they can find a happy, loving family. Our trainer Mandy relishes this one on one time with dogs who have had their families turn their backs on them, or have never had a family. "You can see it in their eyes, they know I saved them" says Mandy, "Not only do I get to give these dogs another chance, I also get the priceless lessons every dog who comes through here teaches me. You can't buy that kind of experience".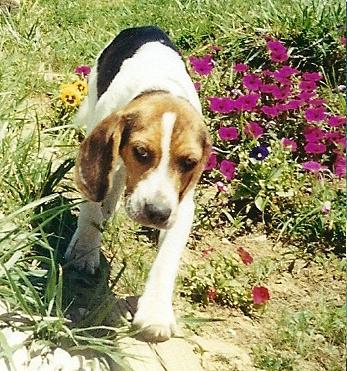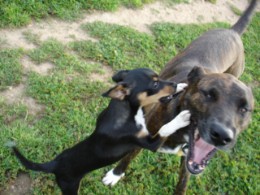 This is an update from the new family of one of the dogs who passed through our program- Dakota
Hi Amanda,

Jerry and I want to update you on Dakota.
He has turned out to be a great dog. We LOVE
him so much.
Lily and Him have become great companions.
They lay together by the pellet stove. Pretty cute.
When we first brought Dakota home he was more interested in being
outside then being in with us. That's not the case anymore.
He'd rather be in on our laps.
He is such a people dog. When we have family or friends over
he is right up in their laps.
Dakota sleeps between us at night in bed. He is such a cuddlebug.
Thanks again for such a Great, Loving dog.
Jerry, Dana, Lily and Dakota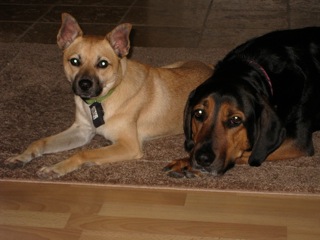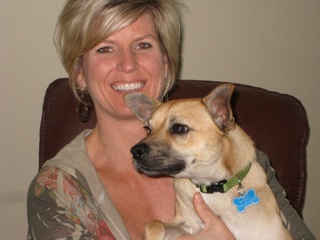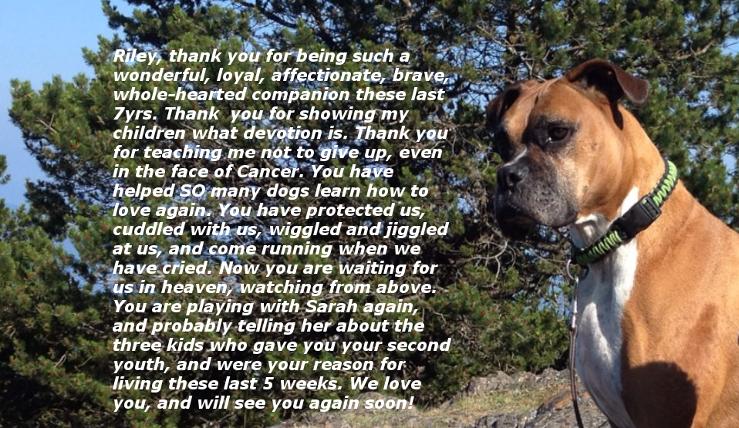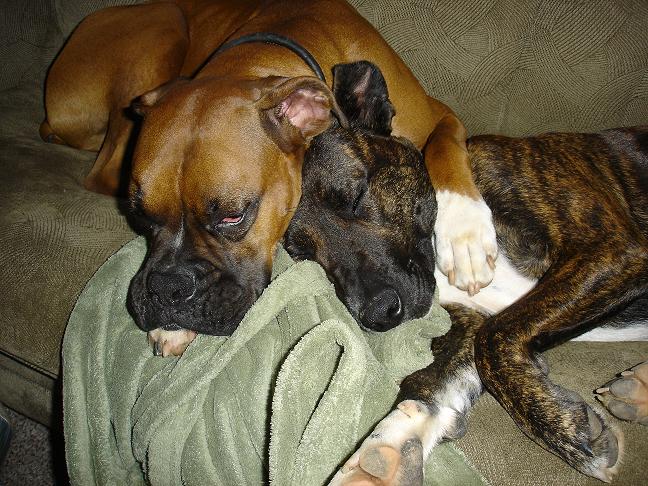 Click on the link for "Our Journey" in left menu for information on learning about Mandy's Running Contacts.